We are Knauf Industries
Knauf Industries is the specialist in packing and packaging solutions and technical parts serving professionals in the agri-food, industrial, insulation, automotive, household appliance and HVAC sectors. Within the framework of an environmentally-friendly approach, Knauf Industries produces innovative expanded polystyrene-, polypropylene- and plastics-based solutions. The technical expertise available at Knauf Industries will enable you to benefit from ideal solutions for each of your projects.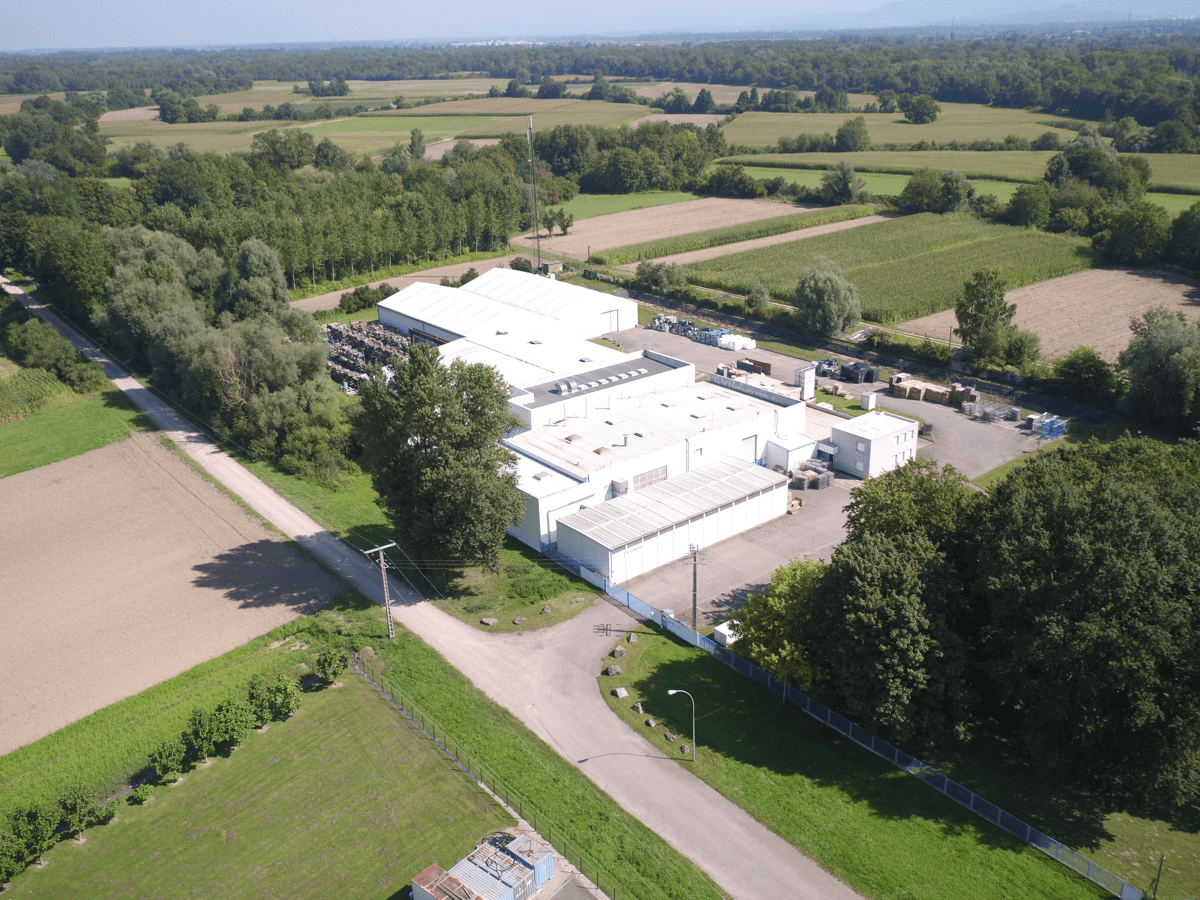 Our values
Knauf firmly believes that only a company based on values provides the guarantee to be able to grow sustainably and find solutions to the challenges of the future. They are the principles on which the company is based and according to which the employees still act today.


Menschlichkeit: Our Company is like a big family, where traditional principles of integrity and humanity still count. We take care of each other in safety and with respect to the environment.
Patnership: We are one team. We trust each other's judgment. We are loyal. We support each other and all the members of the Knauf community.
Commitment: Taking pride and pleasure in what we do comes natural to us. We always go the extra mile, achieve sustainable results and provide our customers with high quality solutions.
Entrepreneurship: Through an entrepreneurial style and a willingness to take risks, we have successfully grown from a small family company into a family-owned, globally active organization. Our continued success based on driving change and innovations, taking initiatives and being result oriented.
Read about our values here.
Workplace & Culture
Knauf employees play a large part in the success of the company. Their performance, competence and motivation are based on the implementation of the Knauf values of entrepreneurial spirit, dedication, partnership and humanity in the course of their daily work. Individual performances make a contribution to our joint success as a team. This is the basis for further growth of the Knauf Group.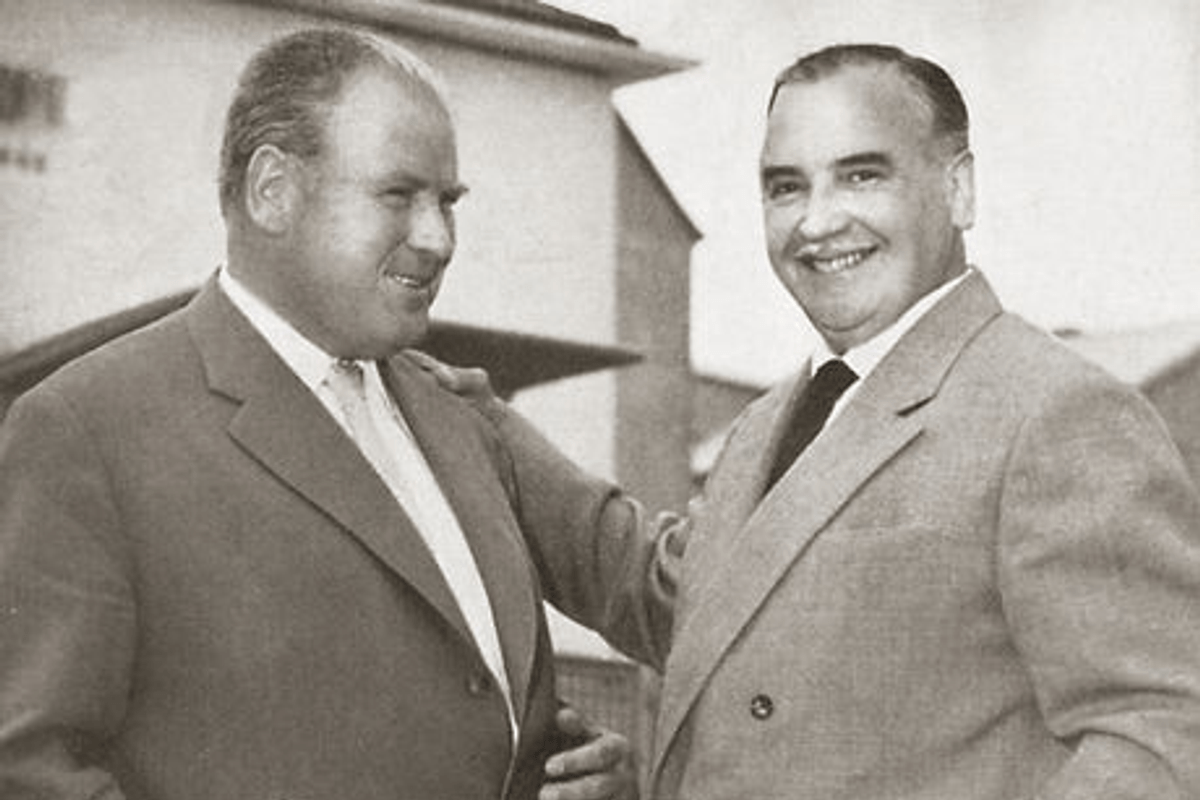 Our history
The Knauf Group is able to look back at a long and exciting history. Over many decades, the Knauf Group has successfully completed the transition from a pure family-run company to a globally operating family of companies – while retaining its fundamental values, such as cooperation, togetherness, and partnership. It has always been this special combination of tradition and innovation that has made this company, which is still family-owned, what it is today: a highly successful global player that represents modernity, highest product quality and diversity, as well as loyalty and solidarity.
Read more here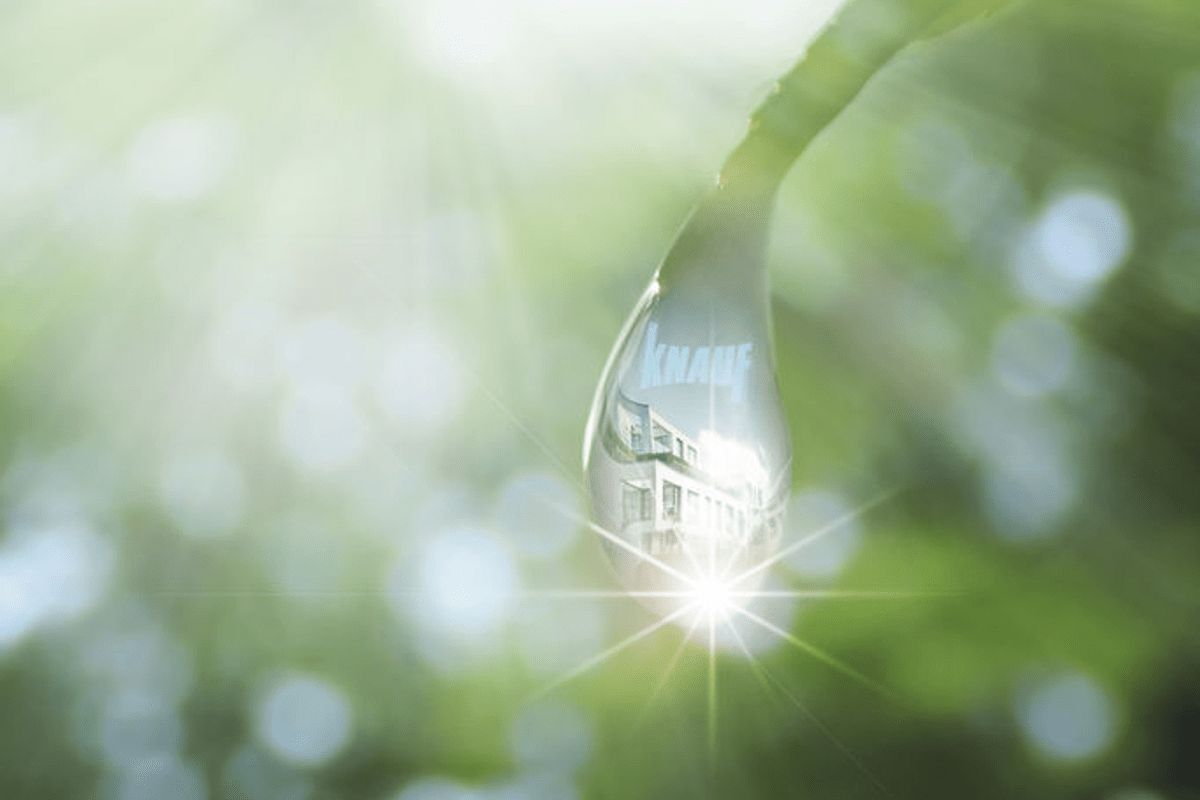 For a better world
At Knauf, sustainability is a key component in the products we produce and the way we work. Our products save energy, cut emissions and are designed to make sure buildings are good for the environment and keep people healthy, safe and well.

Read more about our sustainability work here.
About Knauf Industries
Knauf Industries, a division of the Knauf Group, is recognised worldwide as a favoured partner for major industrial sectors like the agri-food sector, building, household appliances, the automotive sector, industry and health. A specialist in packaging and production of technical items, Knauf Industries is the leader in the EPS and alveolar foams (EPS, EPP, etc.) moulded items market, and a major player in plastic injection and thermoforming.

Knauf Industries is present on every continent, with 42 sites, +2000 employees and an ID LAB research and development centre focused on innovation.